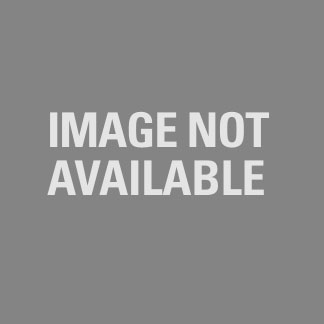 PUB3 - California Fair Housing Encyclopedia EBook
CAA's 2023 Edition of the Fair Housing Encyclopedia covers fair housing issues from A-Z including Reasonable Accommodations and Modifications for Disabled Residents, Domestic Violence, Occupancy Standards, Family Day Care Homes and the latest Protected Classes. This easy-to-read guide provides up-to-date information about a myriad of fair housing issues – situations that rental operators most commonly face in their daily operations.
Revised: June 2023
Your e-book will be emailed within 3-5 business days.